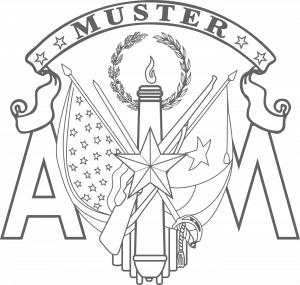 Join the McKinney A&M Club for Aggie Muster on Monday, April 22, 2019 at The Sanctuary in Adriatica.
We are honored to have Dat Nguyen '98, College Football Hall of Fame member, as our guest speaker.
Doors will open at 6pm and the ceremony will begin at 7pm.
If you would like to add a name to the Roll Call for the Absent or have any questions regarding the ceremony, please contact the MAMC at mckinneyaggies@gmail.com.
Proceeds from the event will fund scholarships for McKinney area high school senior students attending Texas A&M University.